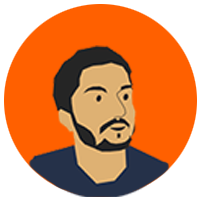 Anshul Gupta
I'm

an Indie Game Developer, a Freelance Programmer, a Game Designer, a Digital Privacy Advocate
About Me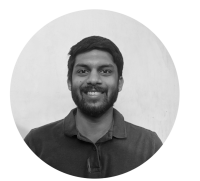 I am a full time indie game developer active since 2014. My forte is programming however I have over the years acquired some skills in other aspects of game development such as Game Design, UX, Project Management and a teeny bit knowledge about Art and Sound deisgn as well. I have wokred in multiple teams and have delievered some awesome video games.
I have worked on projects for multiple platforms such as mobile (both android and iOS), PC, Consoles and html based web games. I have worked with multiple game engines and framewrorks such as Unity, Godot, Phaser, Cocos Creator, PixiJS and a few others.
Now currently I am working as a solo indie developer under the name of Humble Bee Games dabbling with all the aspects of video game production cycle starting from idea generation to eventually releasing it out.
Apart from being a game dev, I spend my time advocating digital privacy, playing all sorts of video games, learning new skills (currently audio production and 3d modelling).
Recent works
Everything
Game Projects
Game Jams
Experiments
Client Work
Experience
Currently Active As
July 2023 - Present
Working on building aviation based simulations.
2021- Present
Humble Bee Games is a one man game dev studio being run by me. Currently working on multiple projects as a solo developer on titles such as Hue Smash, Cloud Farming Simulator and 2 other projects with temp names as SSRLPGTD and Raksha respectively.
Previous Experiences
2020 - 2021
Worked on an announced Grand Strategy Turn Based World War 2 simulator on systems such as HUD, gameplay programming, code refactoring, in house engine tools, etc.
2016 - 2020
This is where my game dev journey really started. In a nutshell, my work here would include systems such as AI, networking, gameplay programming, building pipelines for importing assets into the engine, optimization of all sorts, in house engine tools, etc.